In 1974, Gerald Jaben and his partner purchased a single paving crew and named it Seal-O-Matic Paving Company. In 1989, Gerald passed away unexpectedly leaving his son Michael Jaben and partner Gary Wahl to become owners. For years the partners grew Seal-O-Matic. In 2000, Michael became the sole- owner. Today, Michael remains sole-owner as Seal-O-Matic Paving Company has become one of the most successful asphalt paving operations in the Kansas City metropolitan area.
Since 1974 Seal·O·Matic Paving Company has paved the way on public and private projects in greater Kansas City and surrounding areas.
From potholes, to commercial site development, to residential road improvements, we approach every project with a dedication to efficiency and safety.

Our company foundation is built on a strong commitment to quality and customer satisfaction.
We appreciate your interest in Seal·O·Matic Paving Company and look forward to the opportunity to work with you in the future.
Mission
To build lasting partnerships by consistently installing exceptional roadways and parking lots for our customers.
Vision
To support and maintain Kansas City's development efforts.
Seal-O-Matic Paving has a full-time office staff dedicated to coordinating with our field team for each project.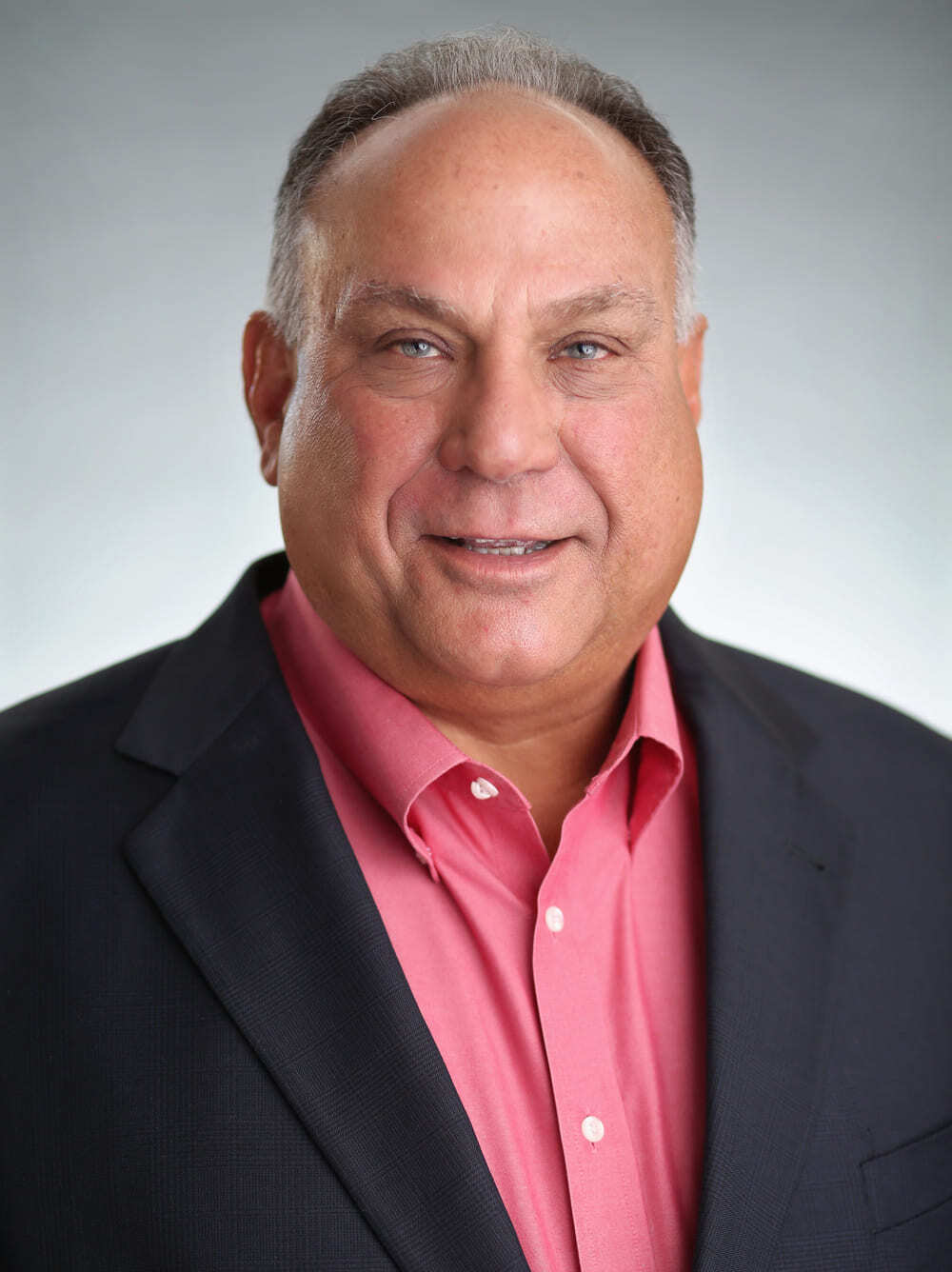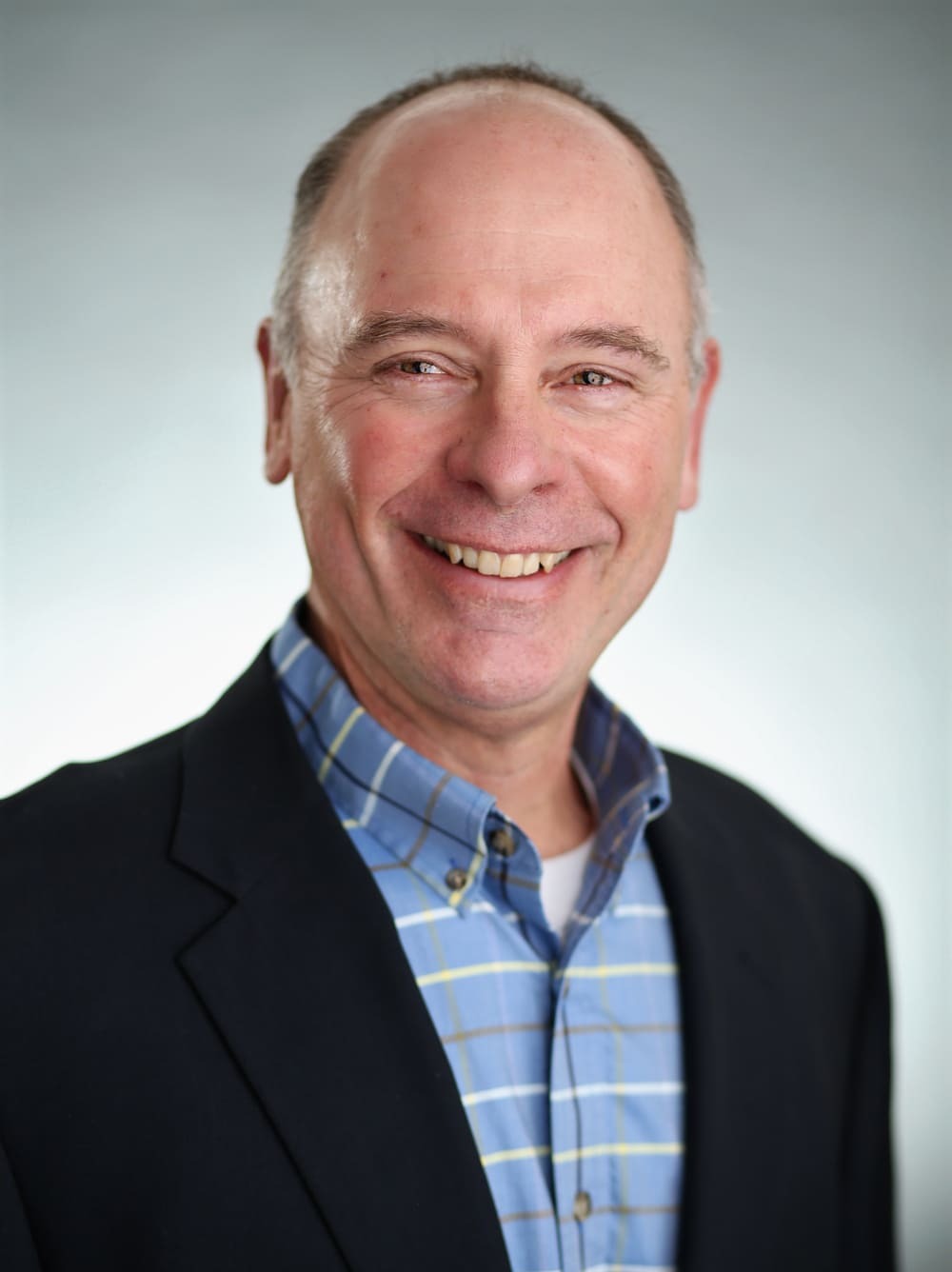 Jay Stuke
Vice President / Head Estimator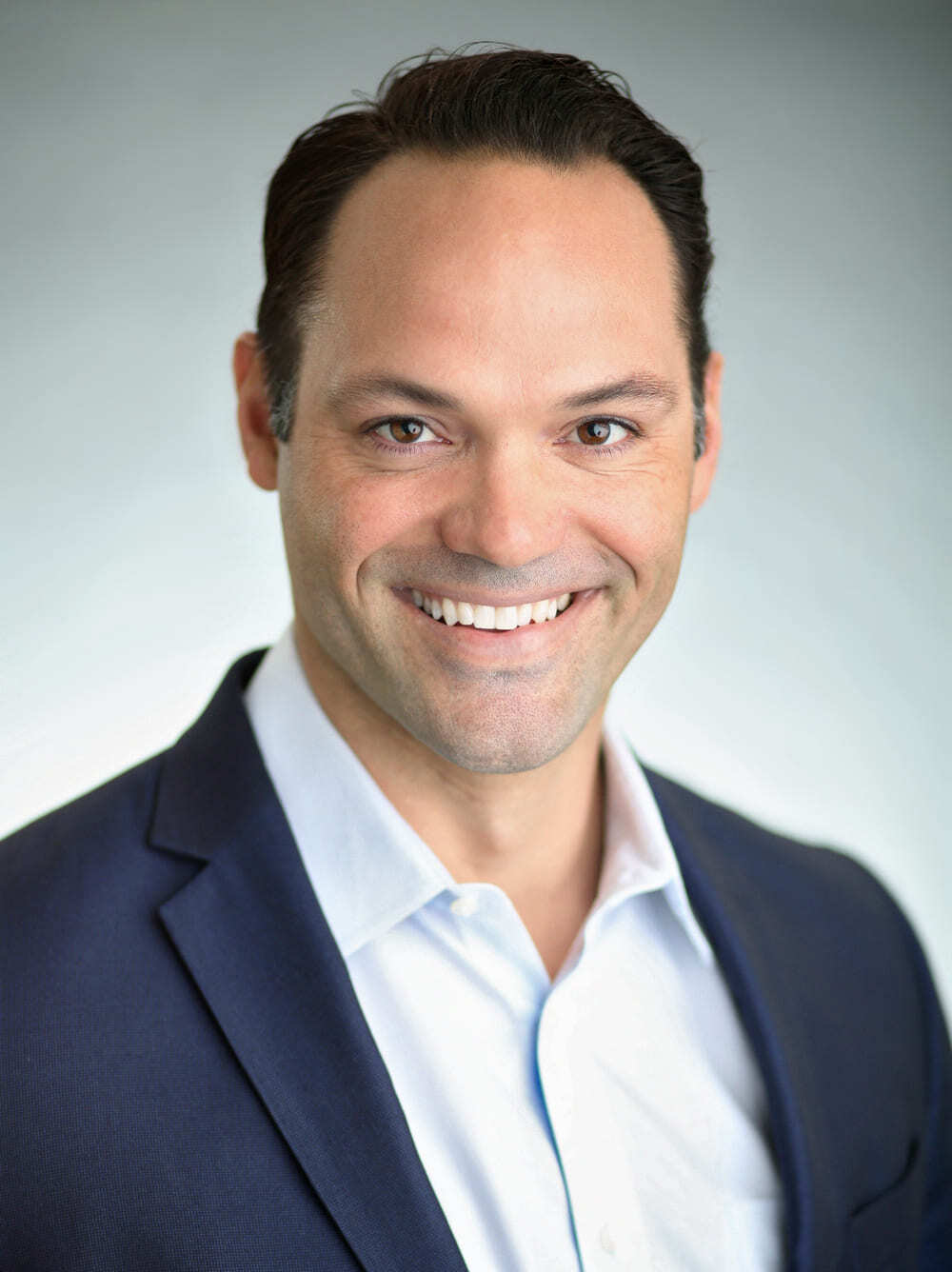 Max Jaben
VP of Business Development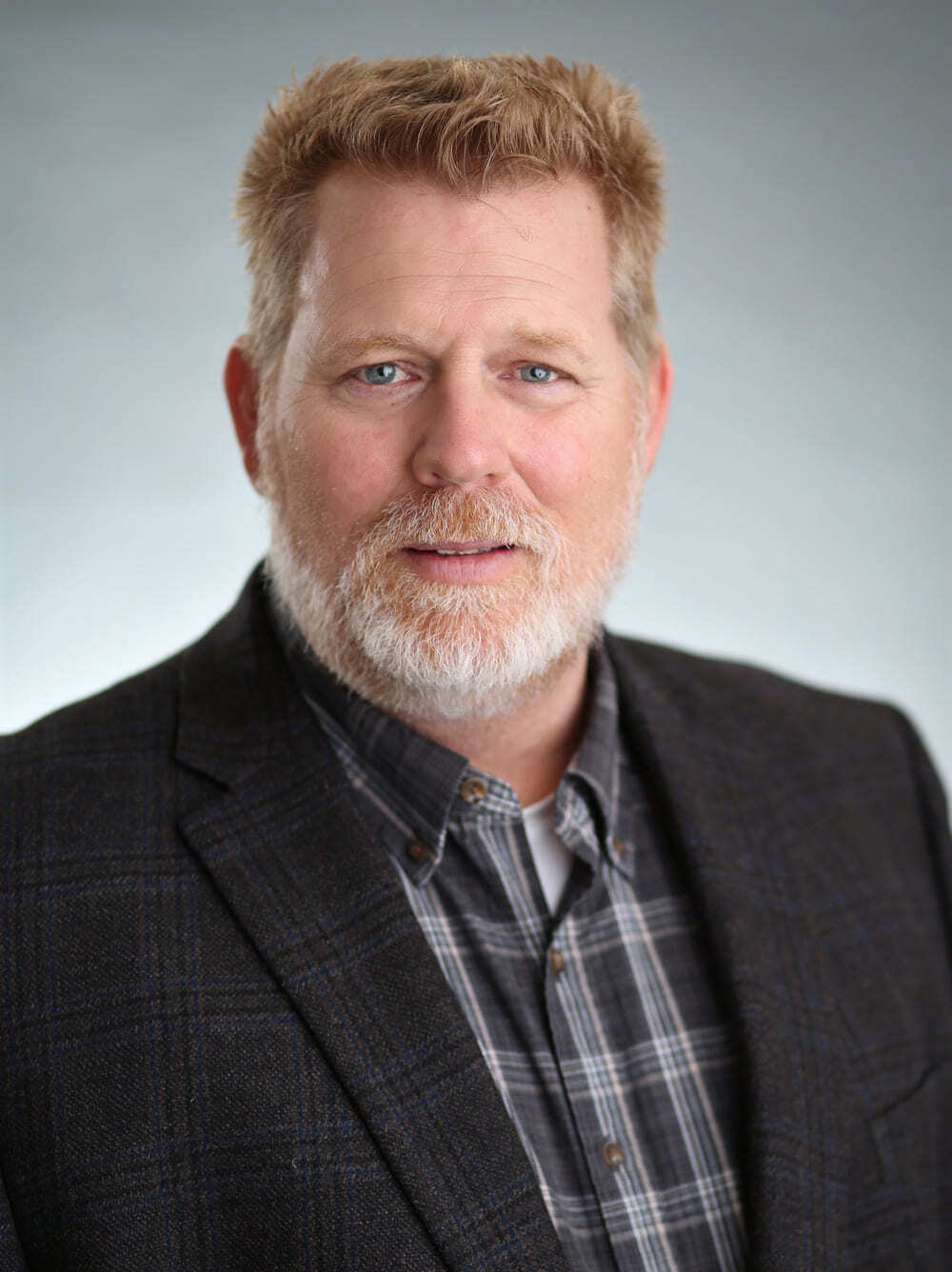 Scott Osborne
Superintendent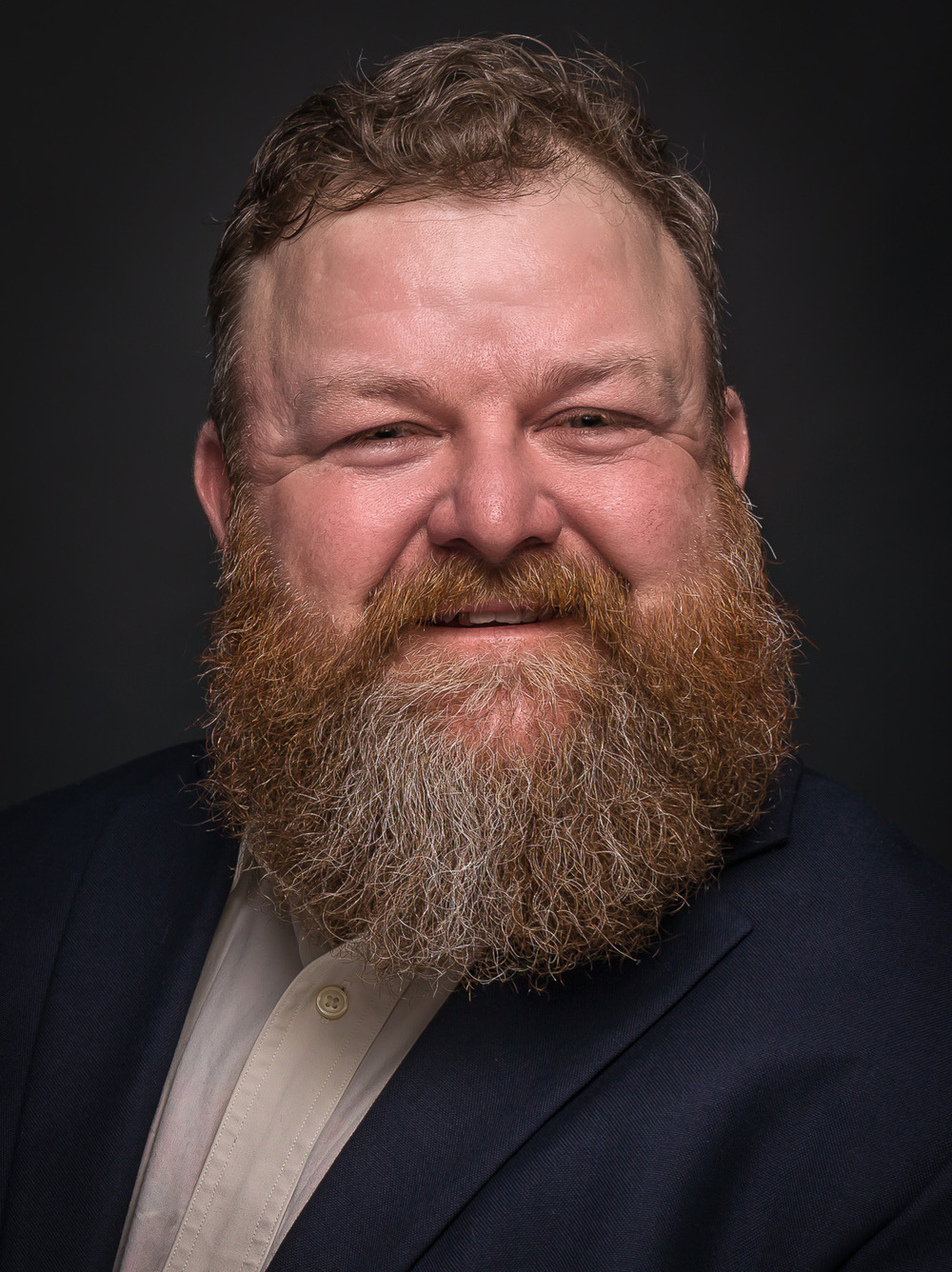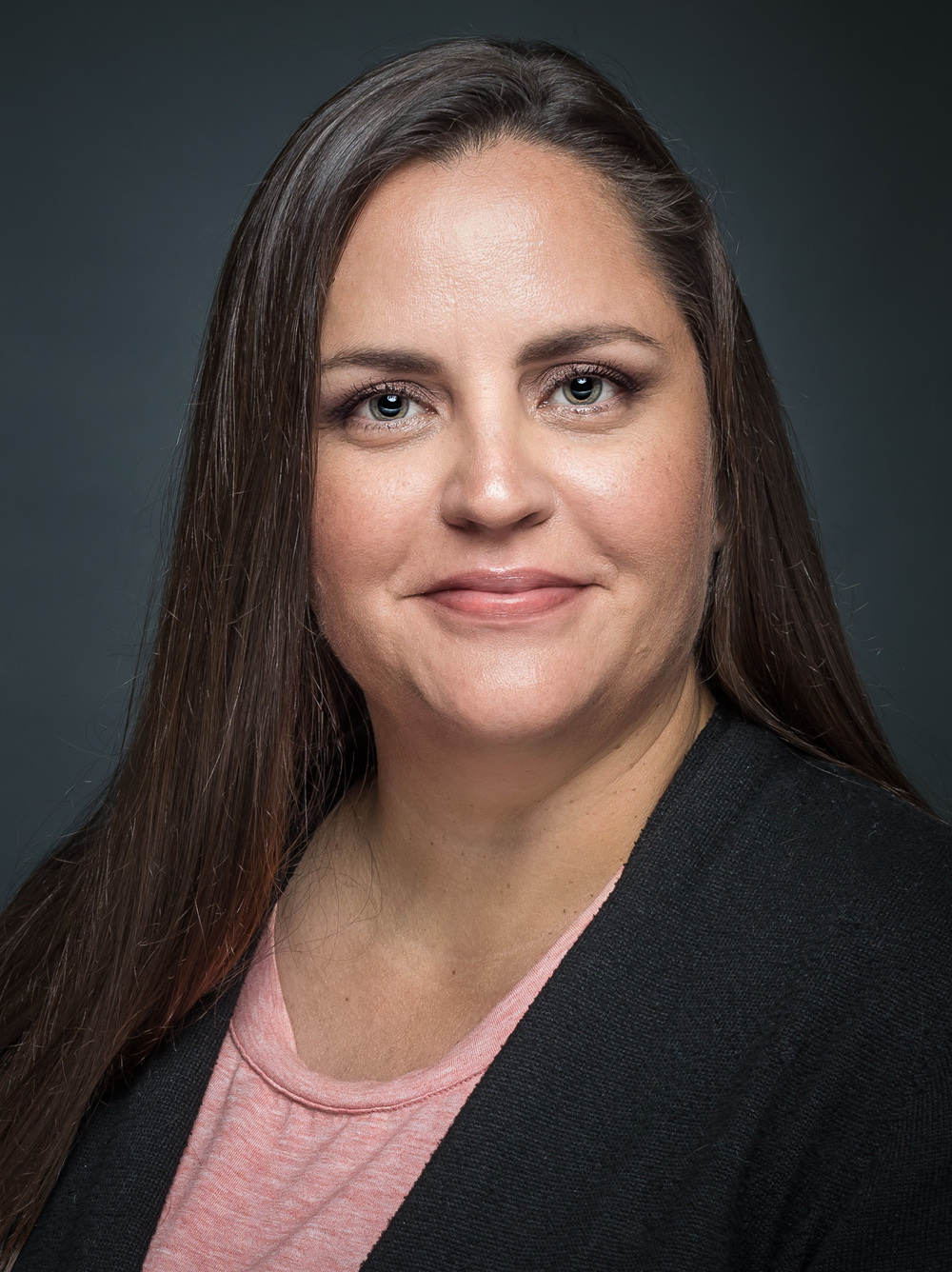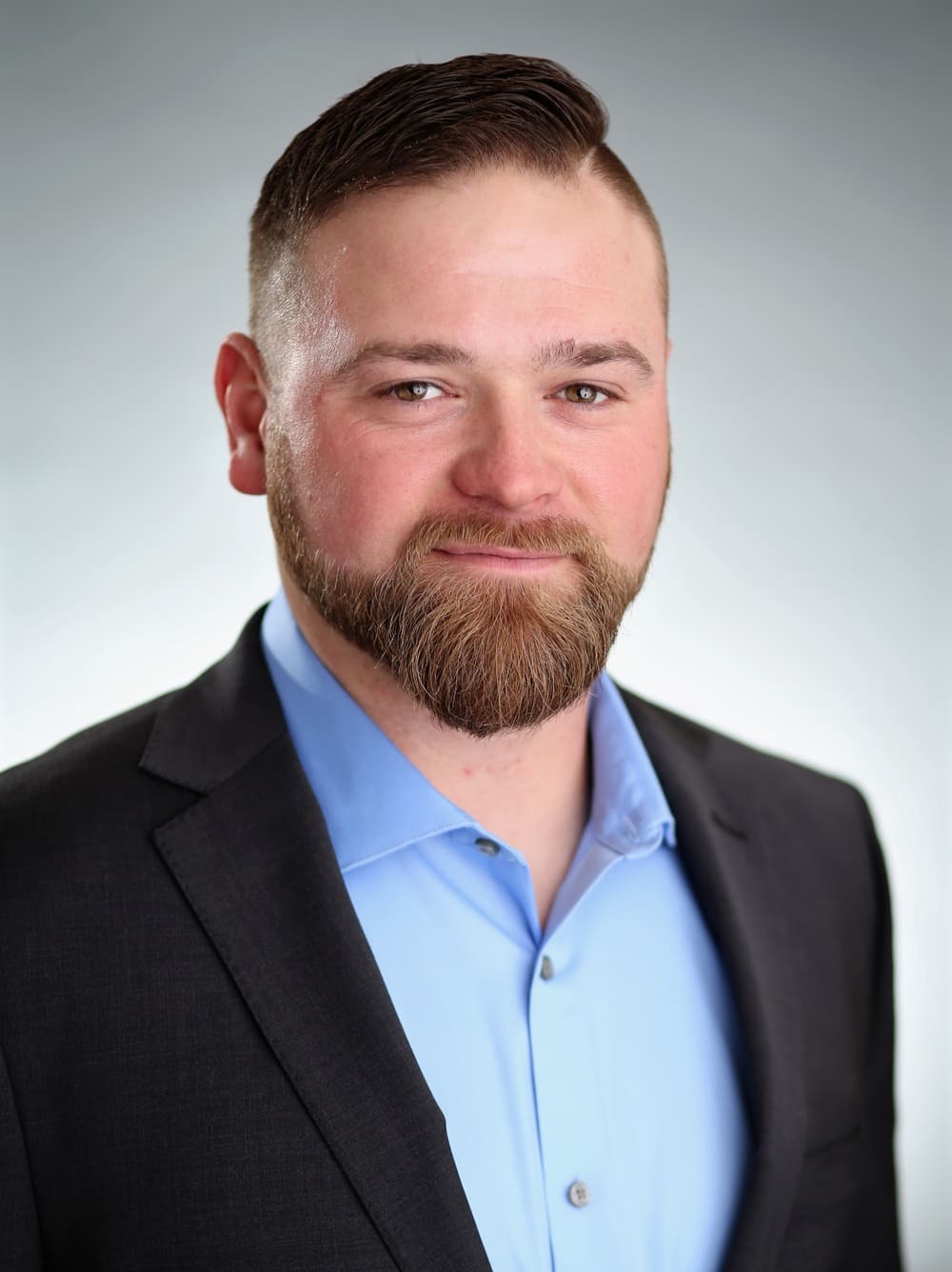 Levi Hale
Safety Supervisor & Fleet Manager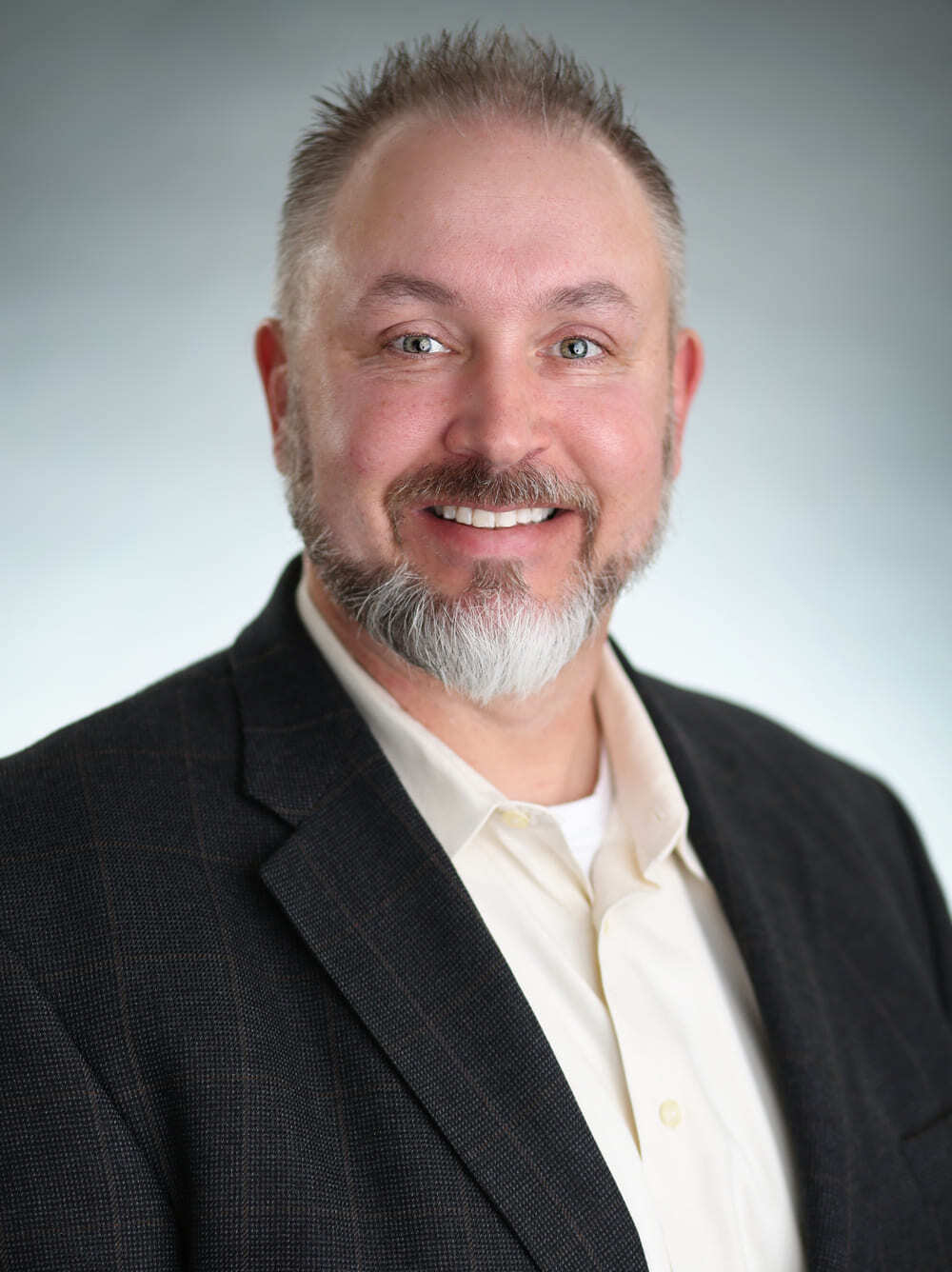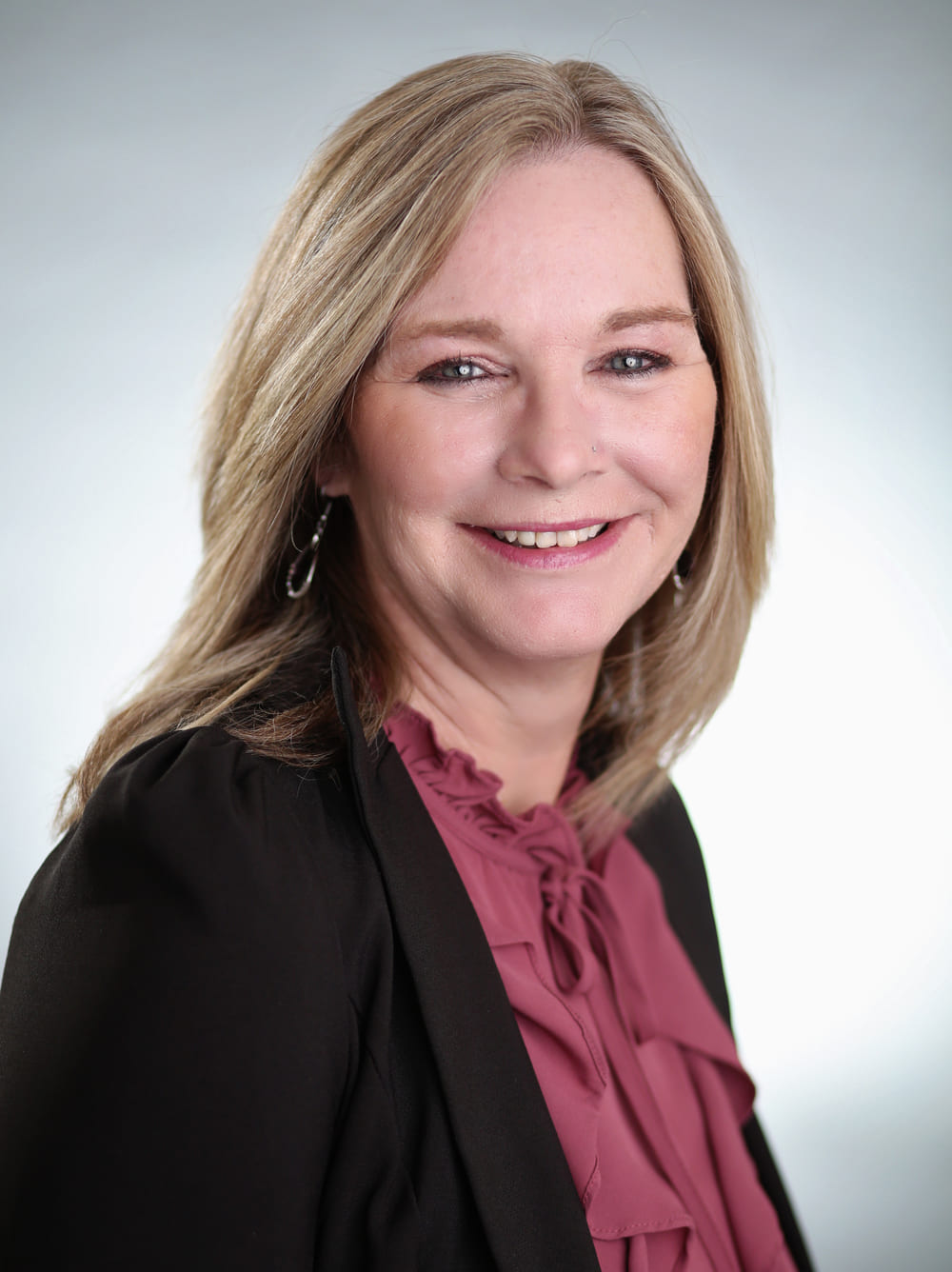 Michelle Thomas
Project Assistant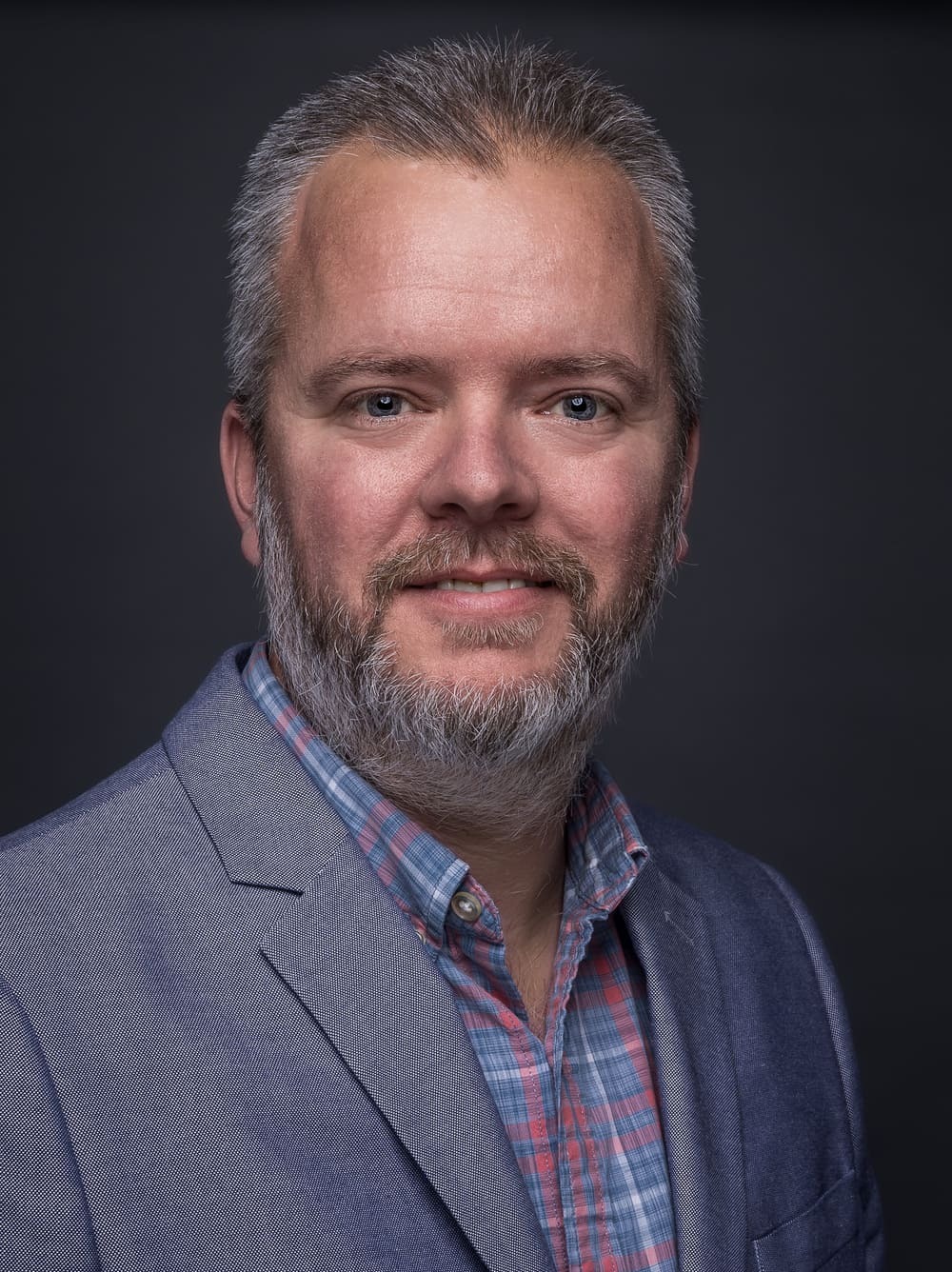 Nolan Freeman
Operations & Senior Project Manager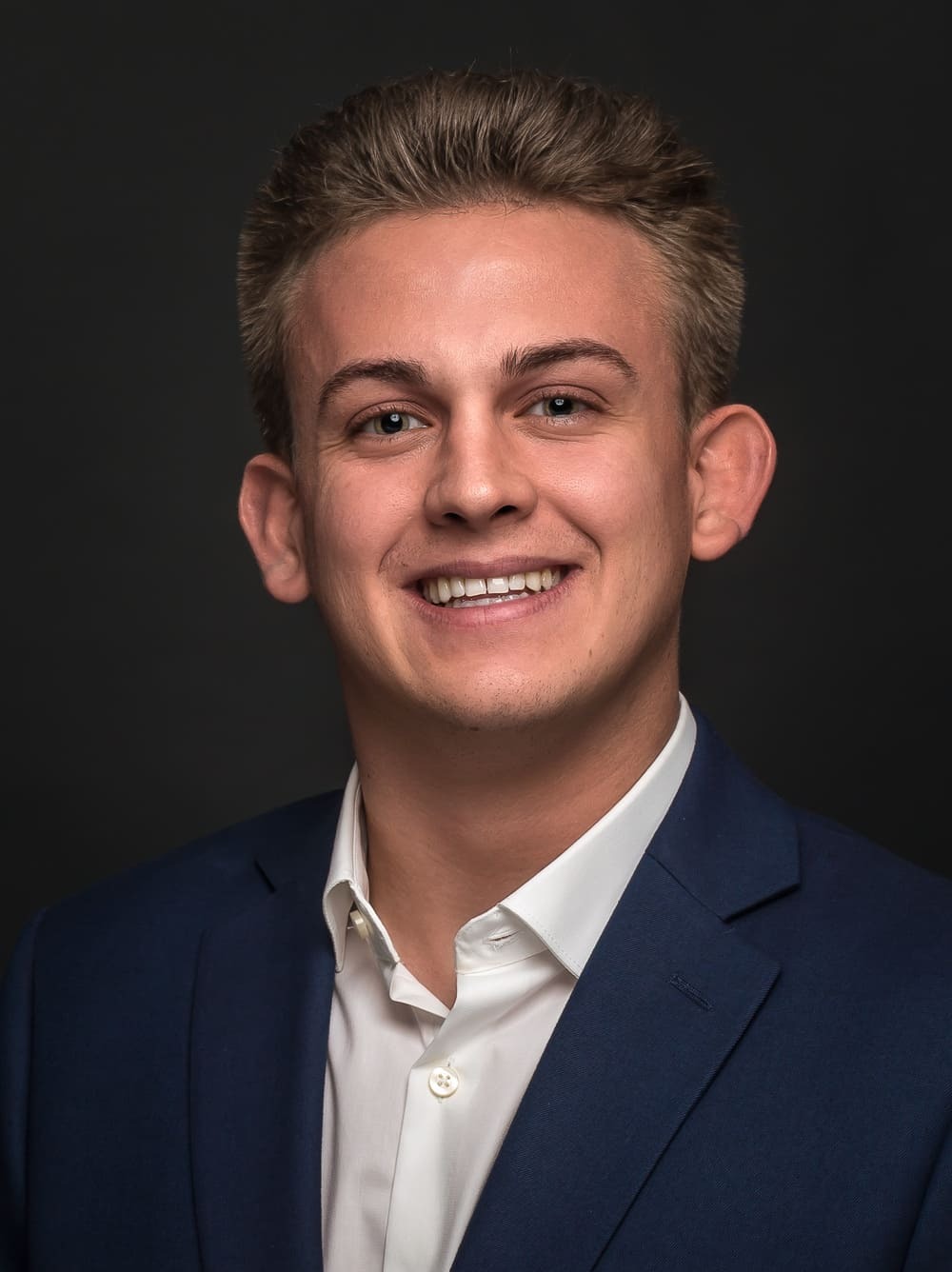 Will Brockman
Project Manager
The Builders' Association
Safety Excellence Awards Program
Proudly Recognizes
Seal-O-Matic Paving Company
2011- 2nd Place in the Subcontractor Division
2012- 1st Place in the Subcontractor Division
2013 – 2nd Place in the Subcontractor Division
2014 – 2nd Place in the Subcontractor Division
2021 – 2nd Place in the Subcontractor Division
Other Awards
2020 – Kansas City American Subctractor Awards – Subcontractor of the Year Nominee
2021 – Kansas City American Subctractor Awards – Subcontractor of the Year Nominee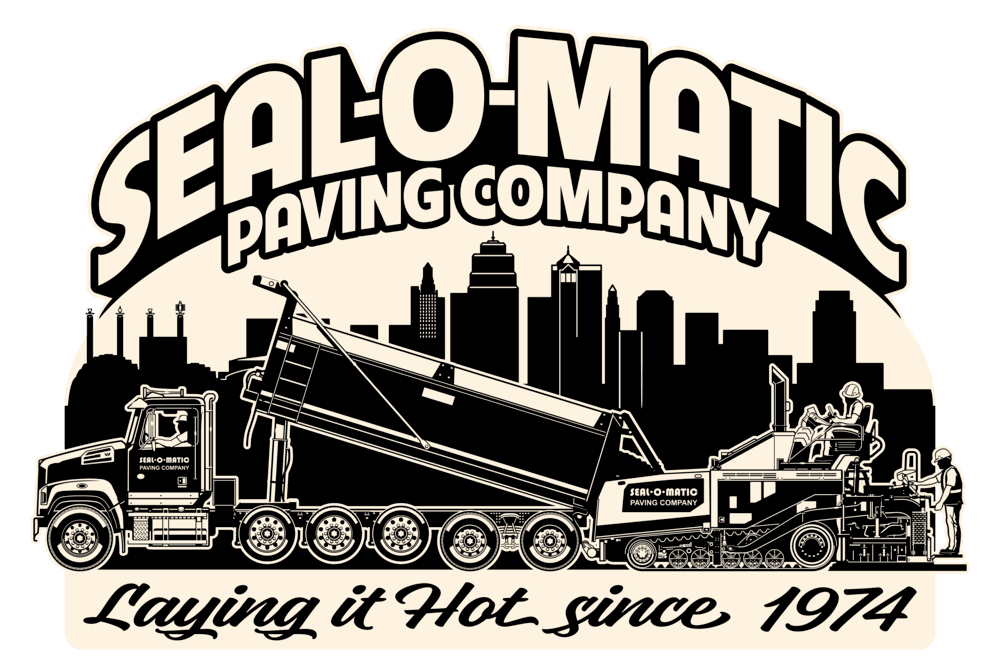 Associations & Foundations We Support