We Understand Where Rubber Meets the Road
We perform asphalt paving, soil stabilization, base rock installation, grading, cold milling, recreating trails, tennis courts, running tracks and pavement maintenance for the most respected names in the construction and development industries. We complete around 300 projects per year for our customers. Our clients include General Contractors, Developers, Building Maintenance Companies, and Municipalities.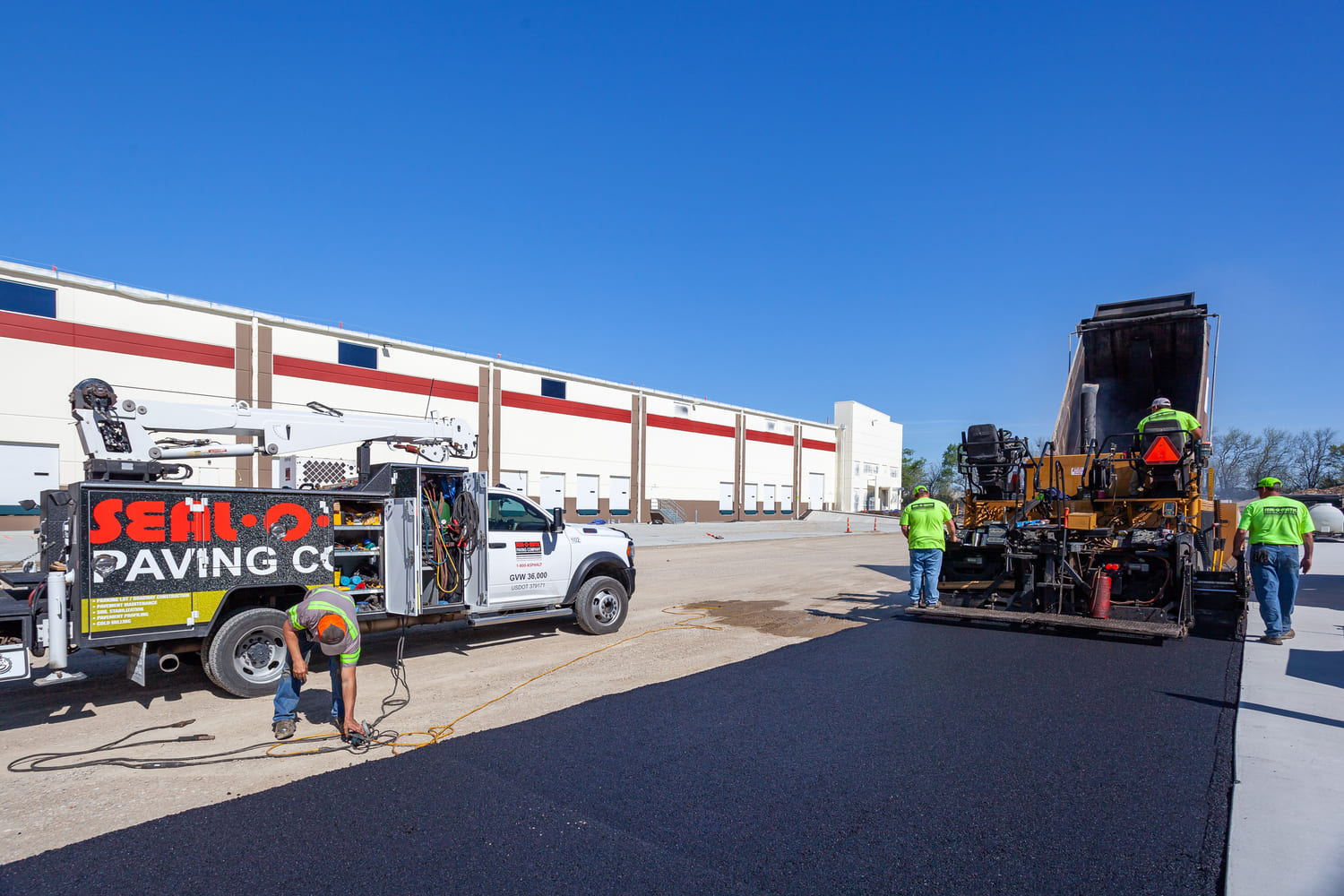 Asphalt Paving
We construct, resurface and repair a wide variety of asphalt surfaces, including:
Roadways & Parking Lots
Tennis Courts
Recreational Trails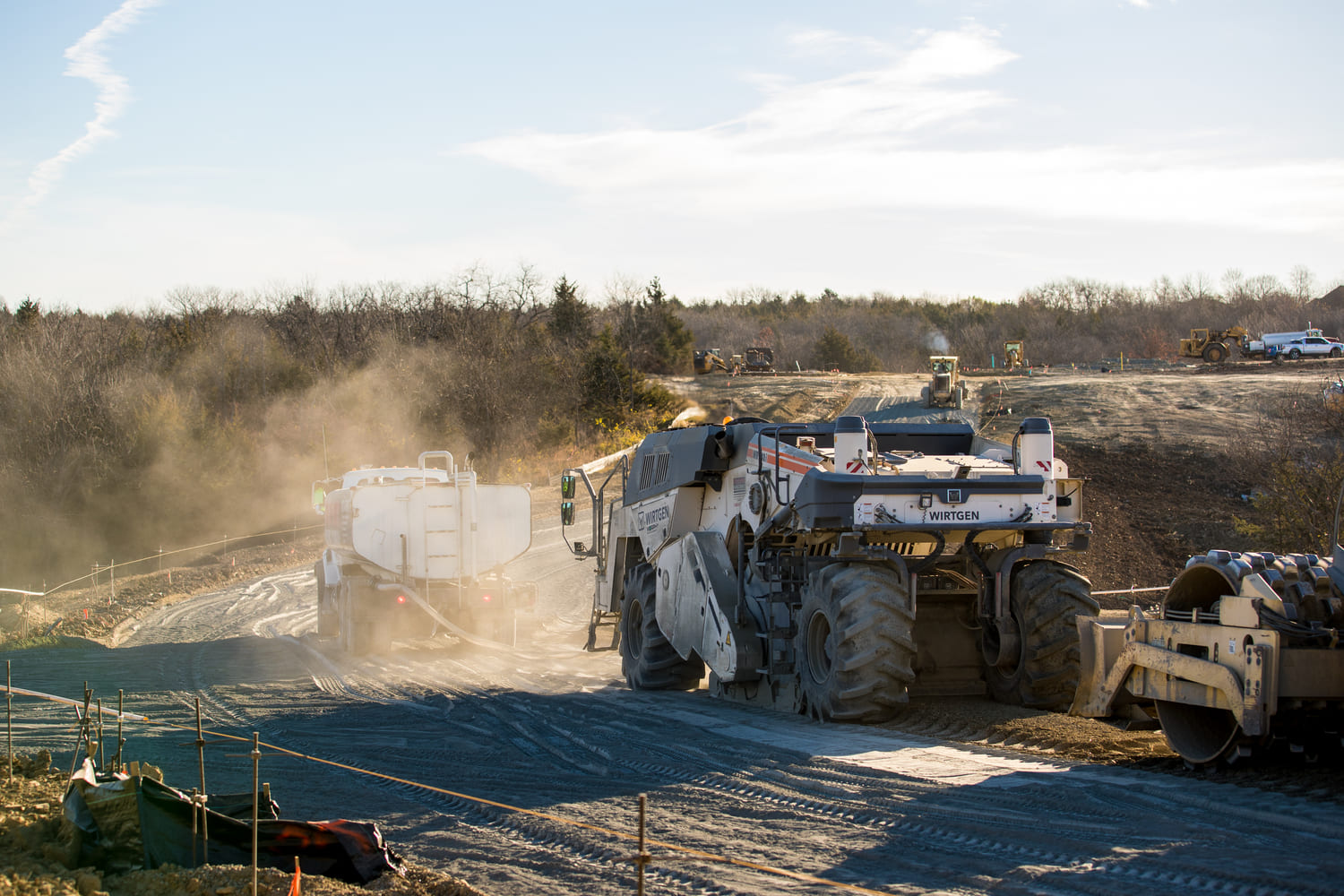 Soil Stabilization
Soil Stabilization is the alteration of soils to enhance physical properties. This includes increasing the shear strength of soil and the ability to control the shrink-swell properties of soil. Soil Stabilization improves the load bearing capacity of a sub-grade, which supports pavements and foundations built on the soil, and extends the life of structures above.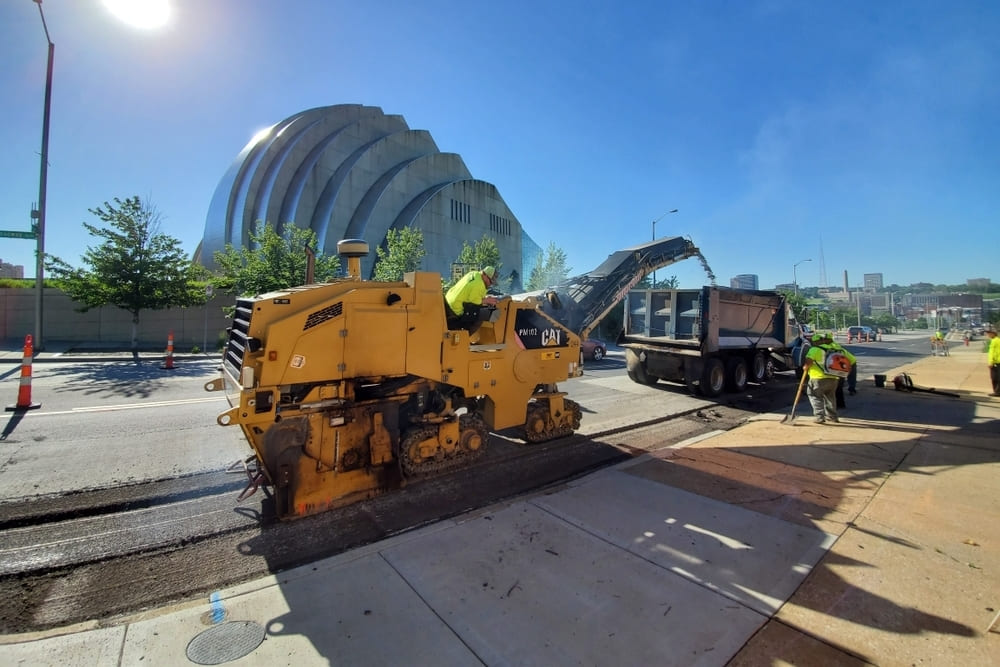 Pavement Milling
Asphalt Milling, also known as cold milling, is a process of removing a portion of any existing paved surface. The process removes wearing asphalt and allows for new asphalt without changing current grade.
There are several, great full-time opportunities to establish your career with Seal-O-Matic Paving Company. Please submit a resume to career opportunities here or complete an application so we can reach out to you!
In four days, Seal-O-Matic was able to complete approx. 6,250 tons of 6-inch asphalt base and 2,180 tons of 2-inch asphalt surface. The project took 420 truckloads of asphalt. With Seal-O-Matic's participation the General Contractor was able to meet their timeline with a great finished project for the owner.
Seal-O-Matic Paving Company provided 5,120 tons of rock for this project. We fine graded for the curb and gutter, all the asphalt pavement, and the rock base. We also stabilized the subgrade. This project consisted of light duty, medium duty and heavy-duty asphalt lifts, containing approx. 5,600 tons of base asphalt and 2,500 tons of surface asphalt. The project was completed in 7 days and the General Contractor was pleased to meet their timeline.